Treble-Light LED Search Light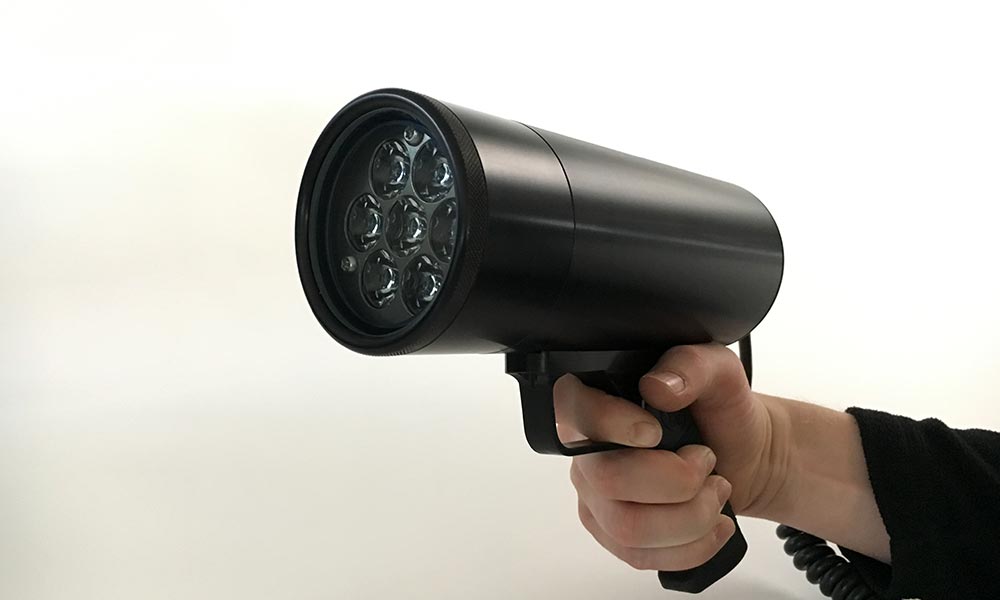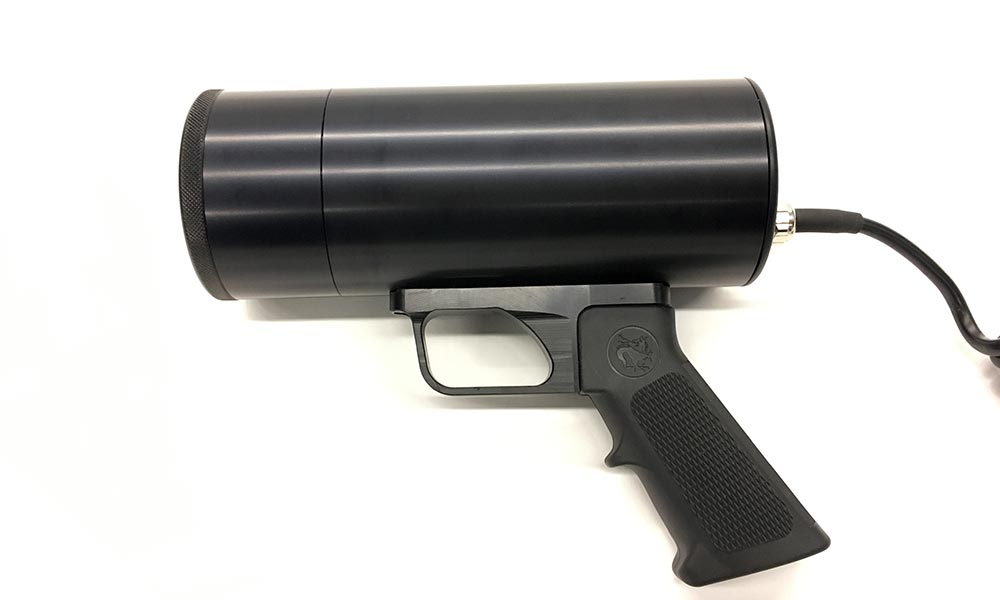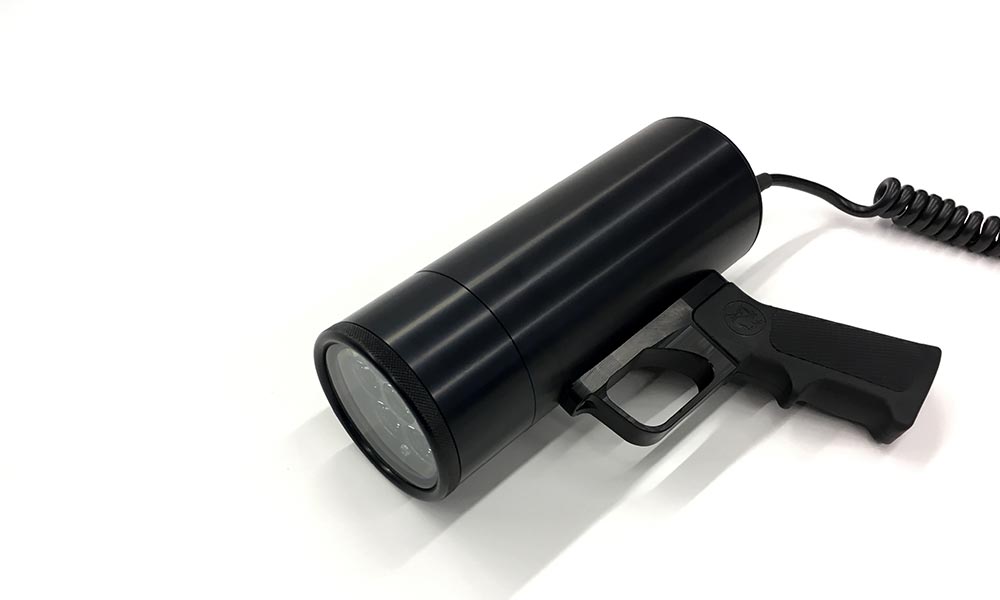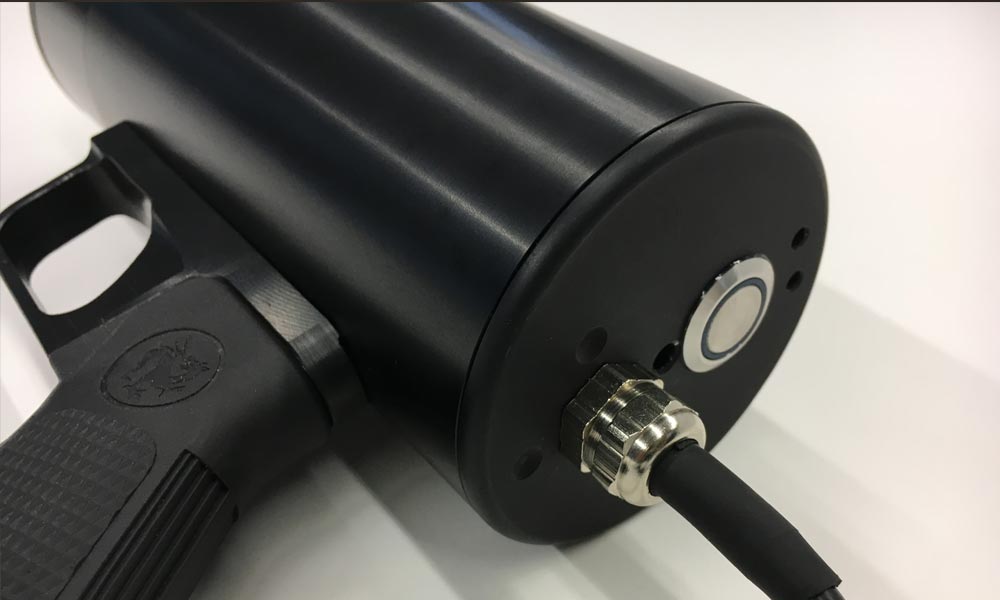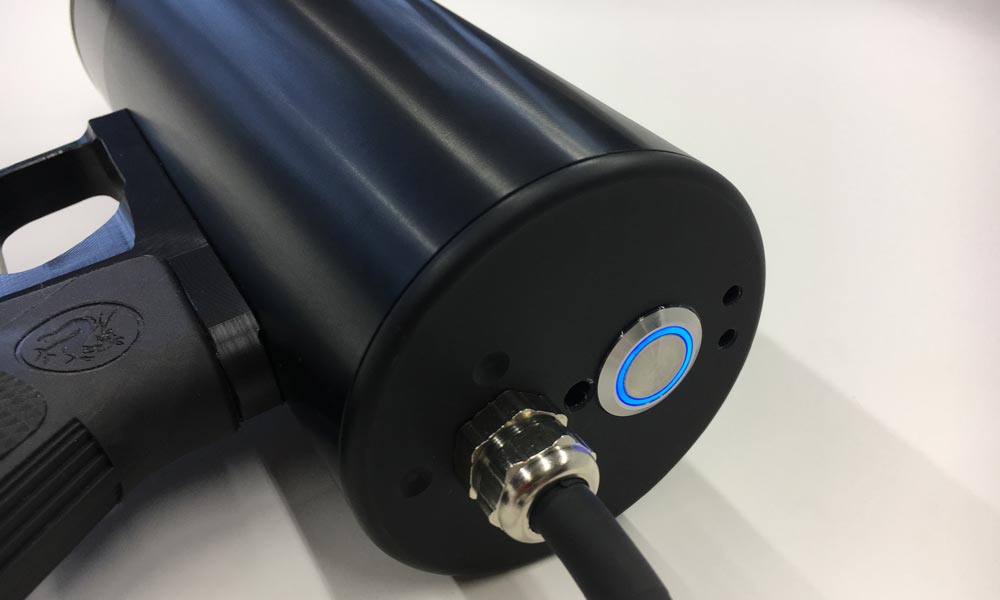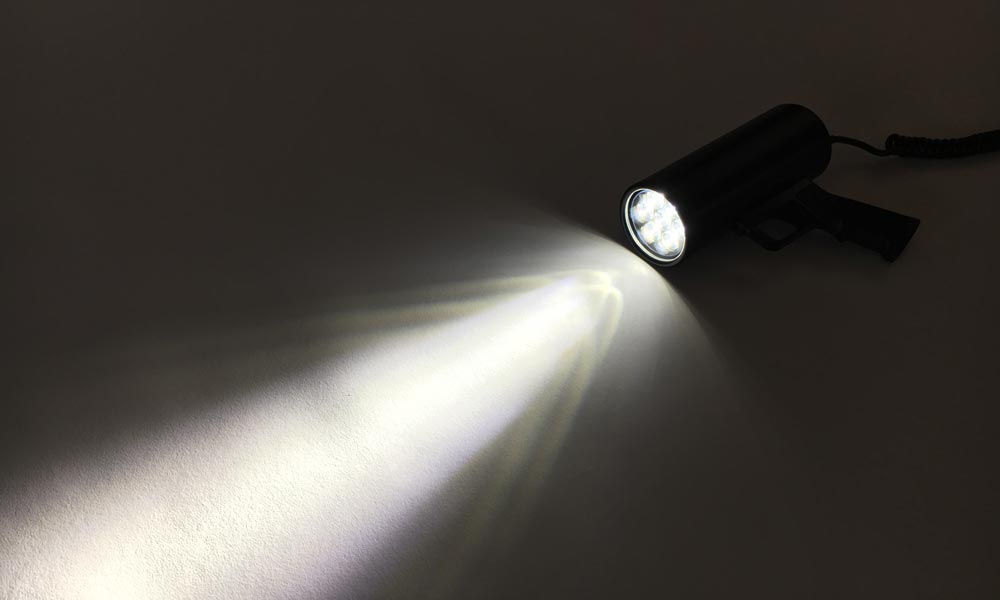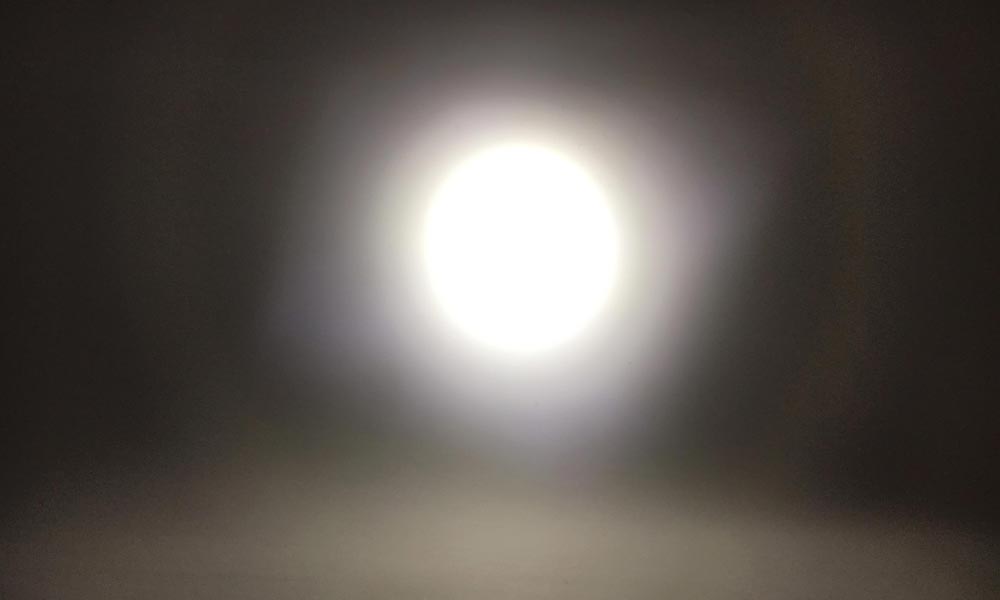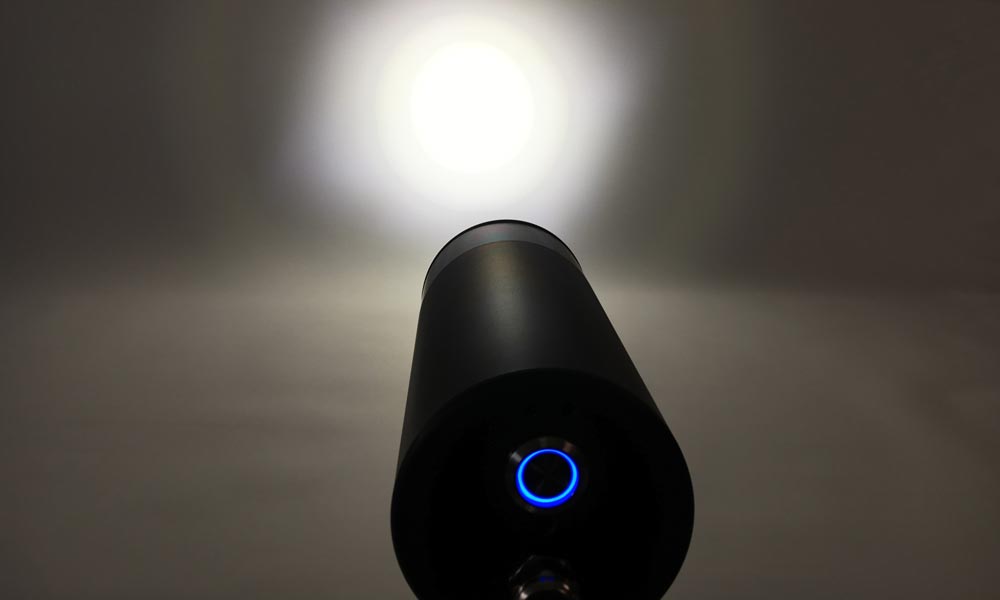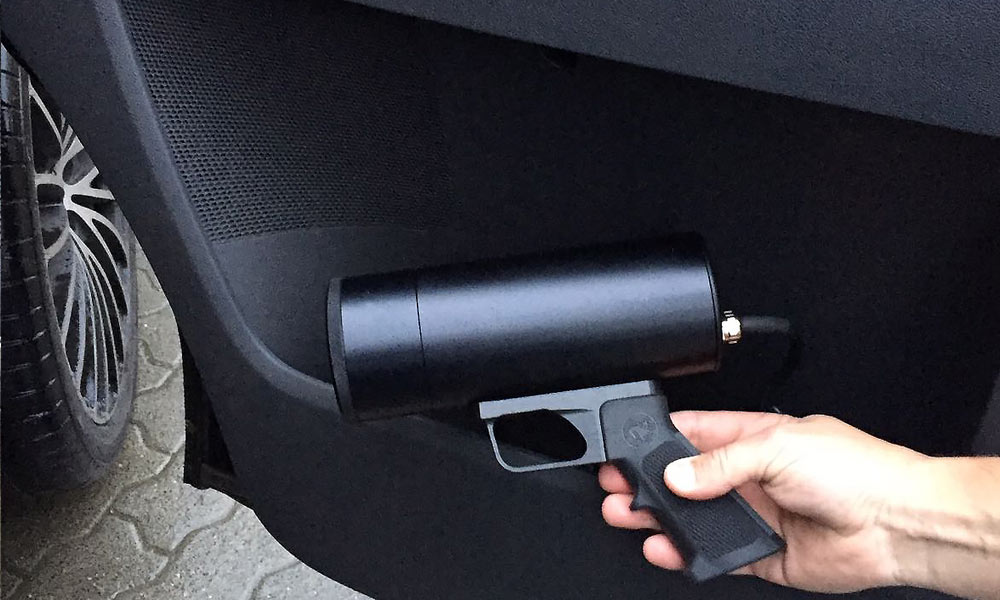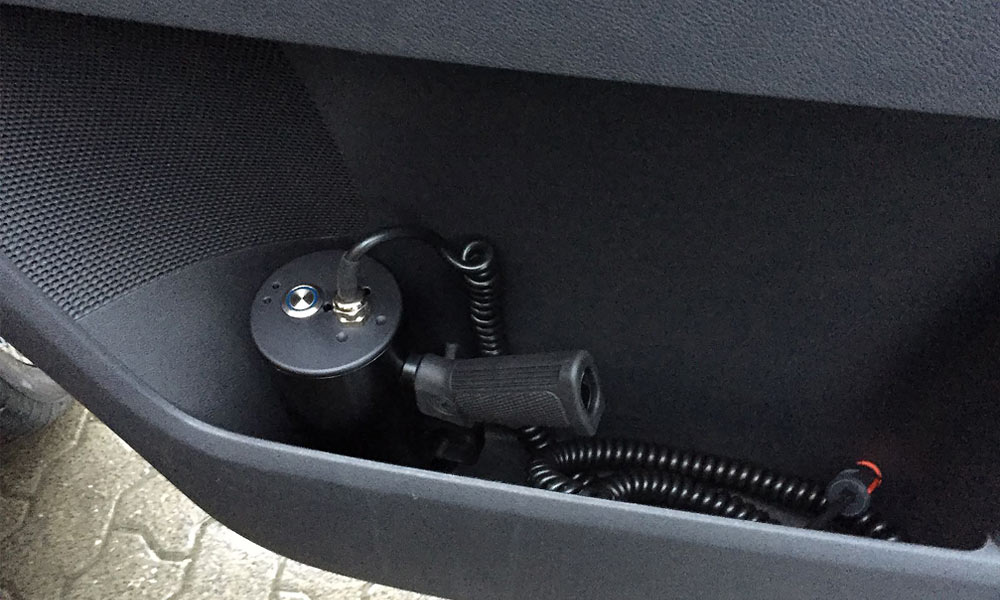 Treble light Hand search light LED 3000 - light, handy, light, fail-safe - Made in Germany.
(12V or 24V DC)
Product Description
The pistol grip of the only 1.2kg lightweight hand-held search light ensures ergonomic and fatigue-free use of the 3000 lumen light output. Due to the 9 ° spotlight optics, a usable range of up to 300m is achieved.
The LED 3000 can be operated without any further adjustment at all vehicle-specific operating voltages [12V or 24V DC voltage]. The blue LED ring on the on / off switch illuminates as soon as the LED 3000 is powered by a cigarette lighter or a wall socket and allows a quick search and commissioning in the dark.
The up to 4m stretchable spiral cable ensures sufficient freedom of movement.
Thanks to its 2 separate light circuits, the LED 3000 LED indicator light achieves a high degree of fail-safe, which makes it a reliable partner not only in professional applications.
If the hand-held searchlight is not used, it can be stored in a space-saving way in the vehicle or in an optionally available storage case.
Optimally and always handy in the drinks holder for the driver or passenger door stow away.
Technical Specs.
Light temperature:
5800K
Operating Current:
2A - 1A
Number of LEDs:
7 Stück
Beam Angle:
9°
Body Colour:
Black
LED Lifetime:
50.000 Std. 70%
Gewicht:
1,3 Kg
Ligth Colour:
Kalt Weiß
max. Lums:
3.000 lm
Operating Voltage:
12 or 24 V
Lagertemperatur:
-20°C + 50°C
Umgebungstemperatur:
-20°C + 40°C
Gehäuse Material:
Alu, Kunststoff
max. Gehäuse Temperatur:
50°C
Abmessungen:
(D) 80mm, (L) 210mm x (H) 195mm
Schutzklasse:
Schutzgrad:
Schutzkleinspannung
IP 67
Gewicht Kabel:
350 g