LED Work Light
POWER LED 20000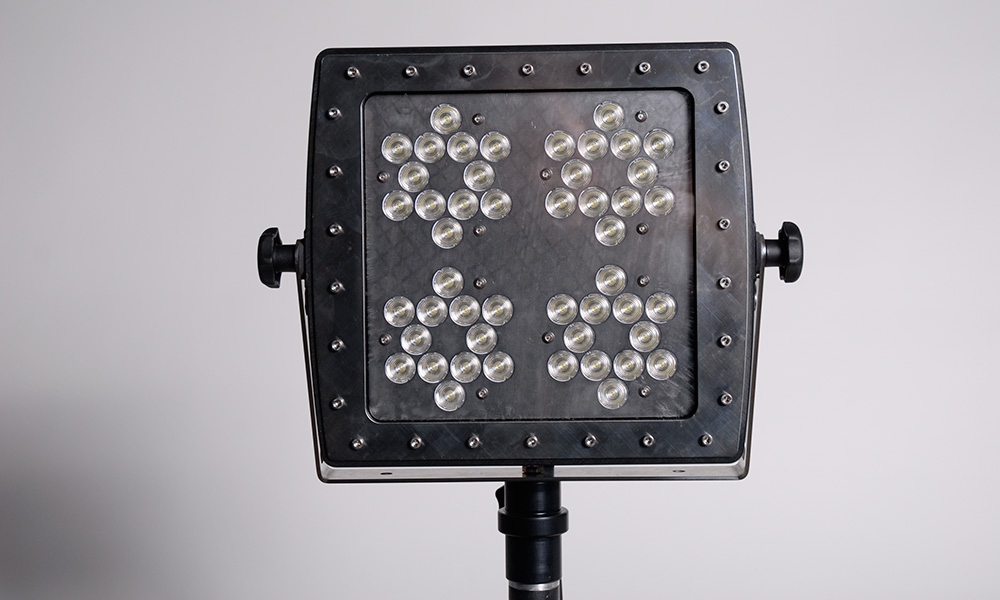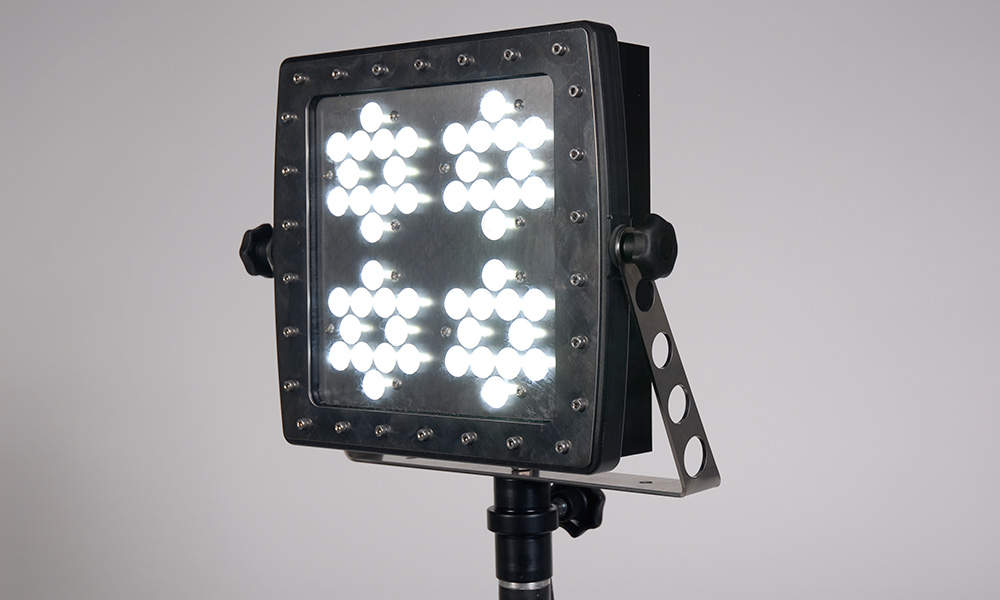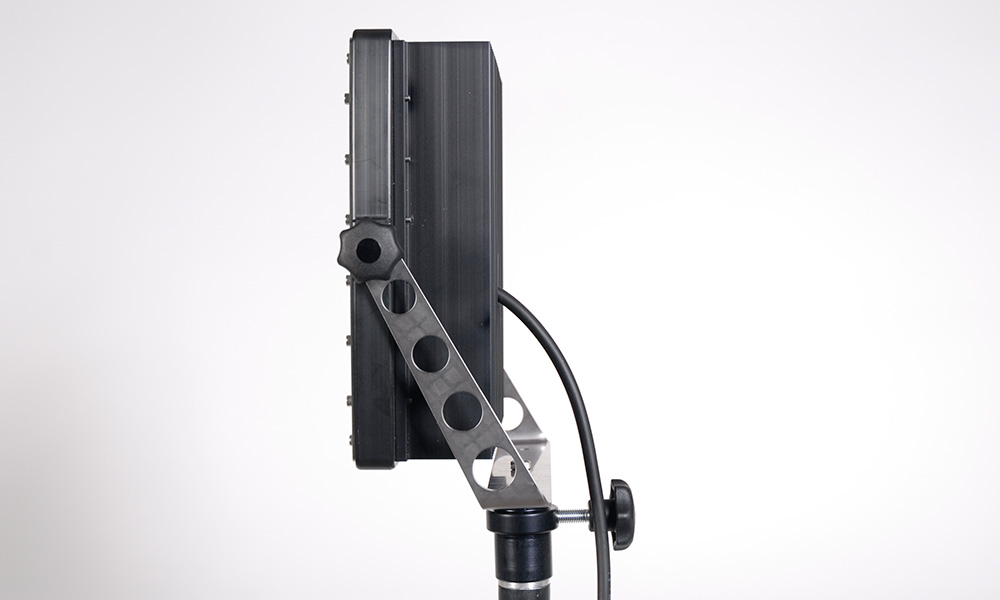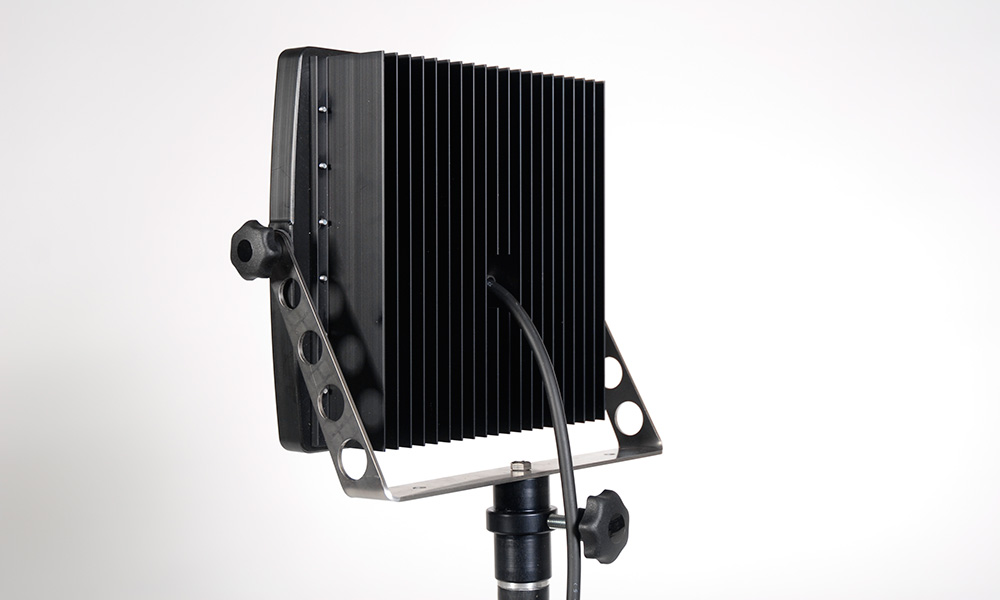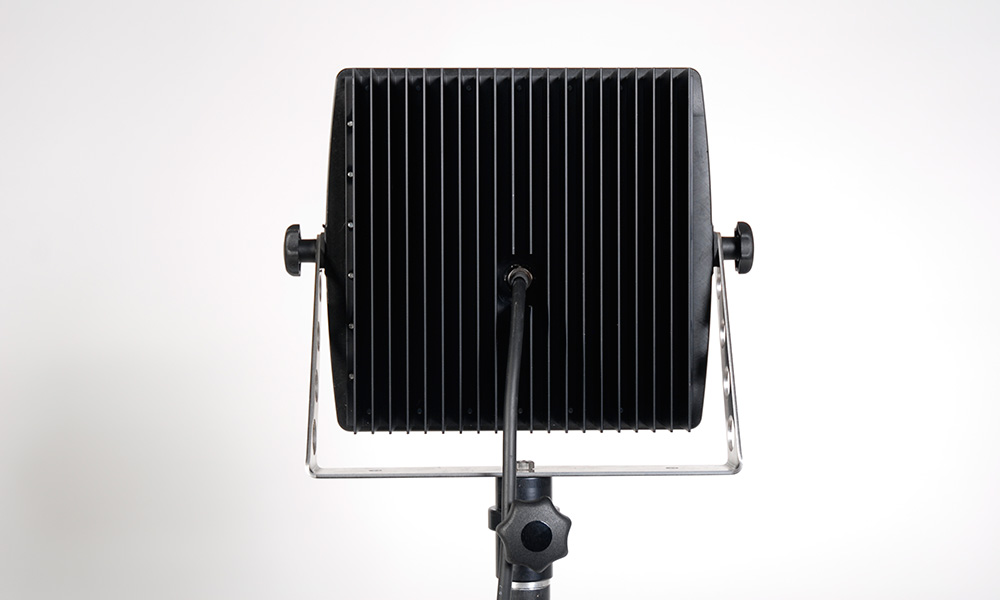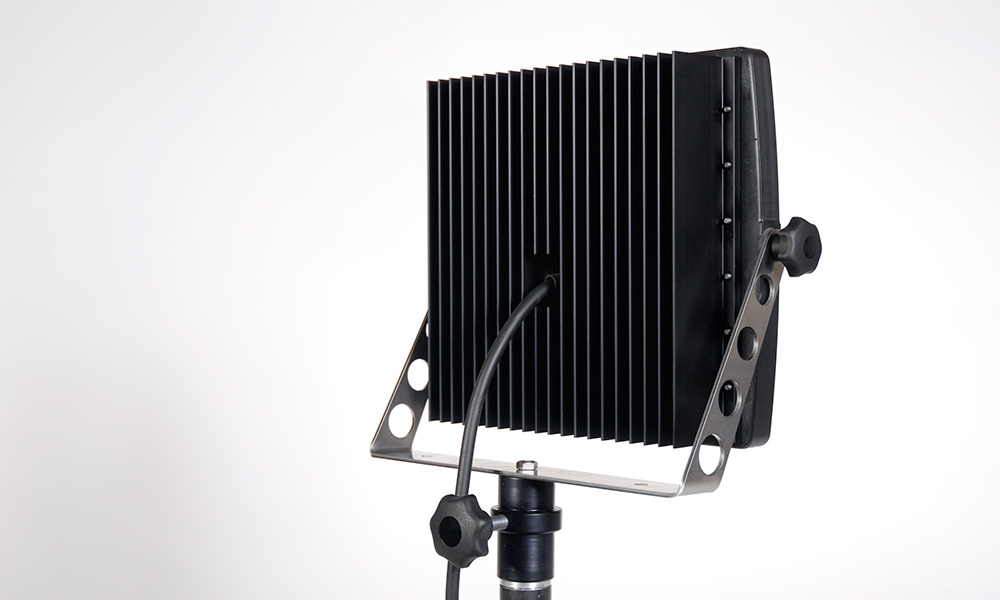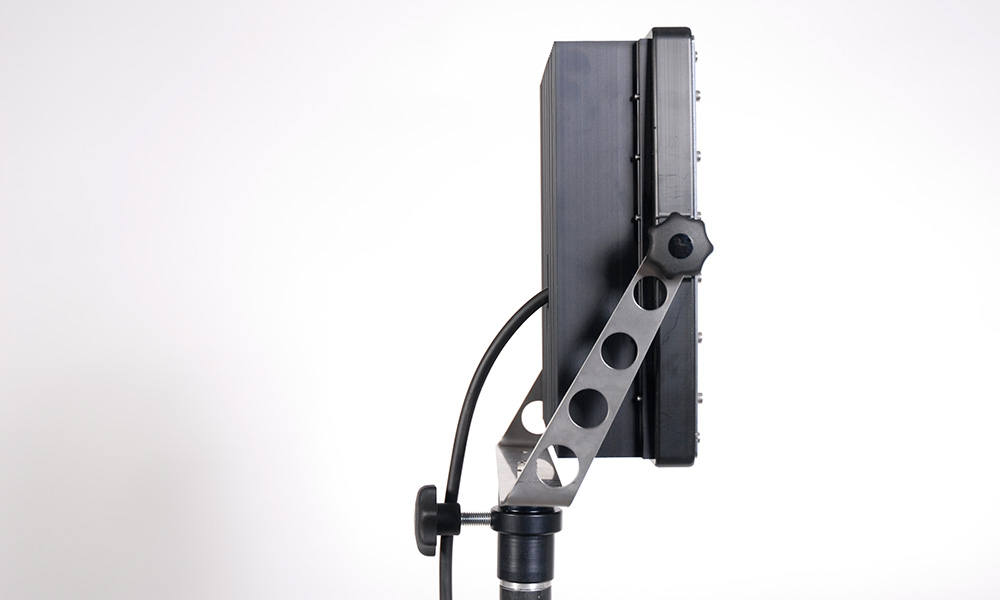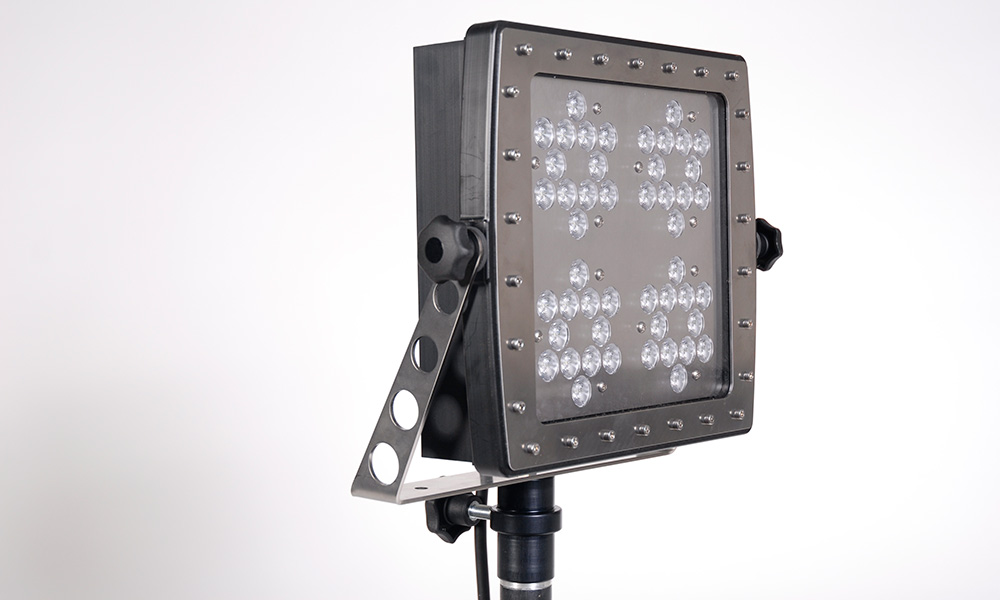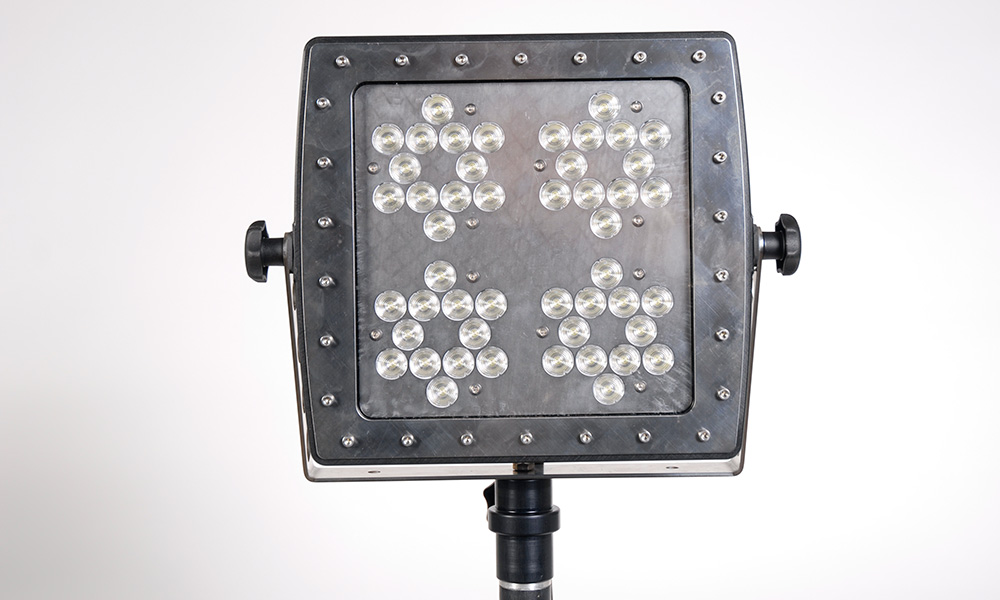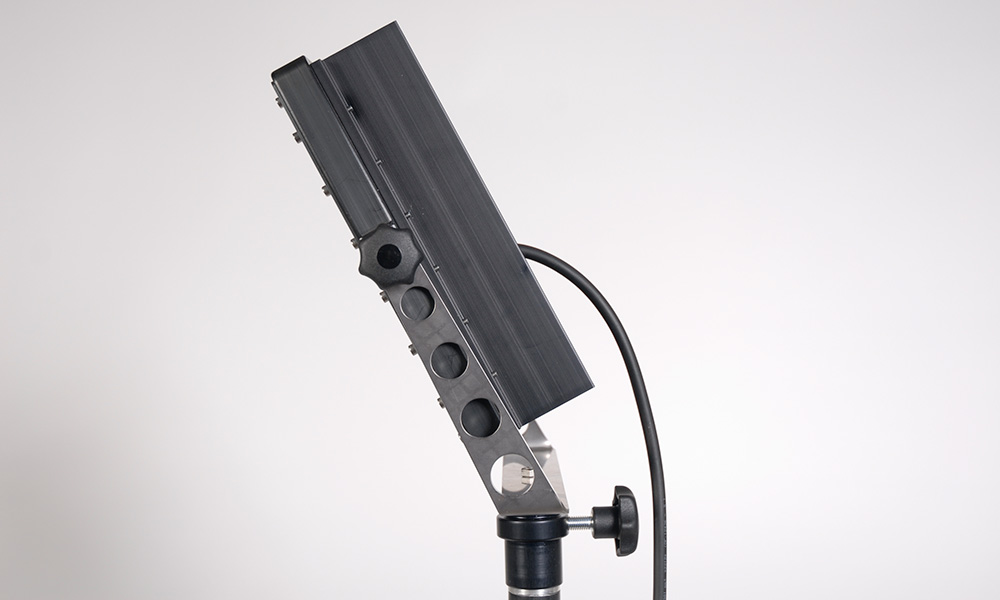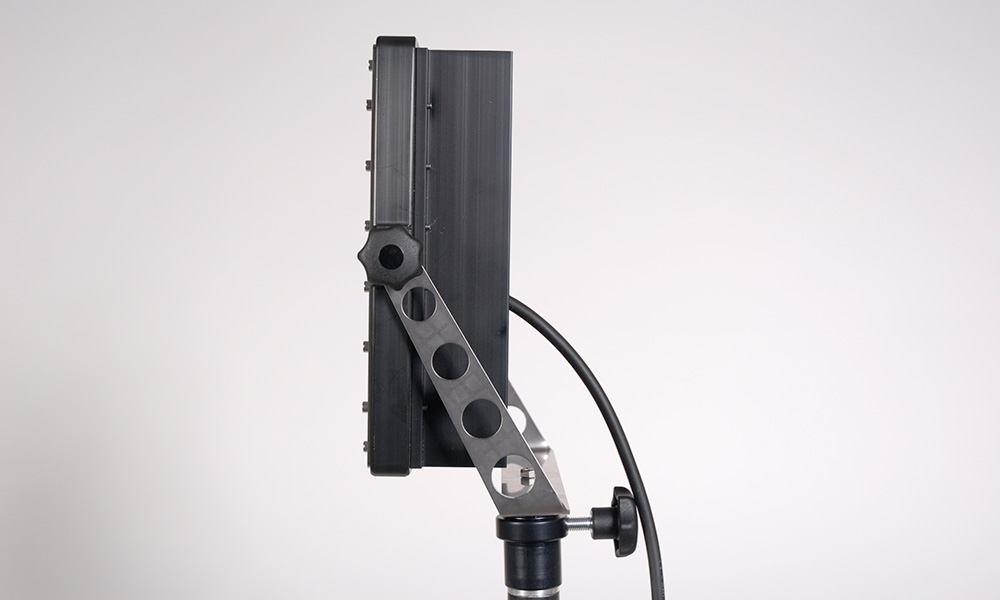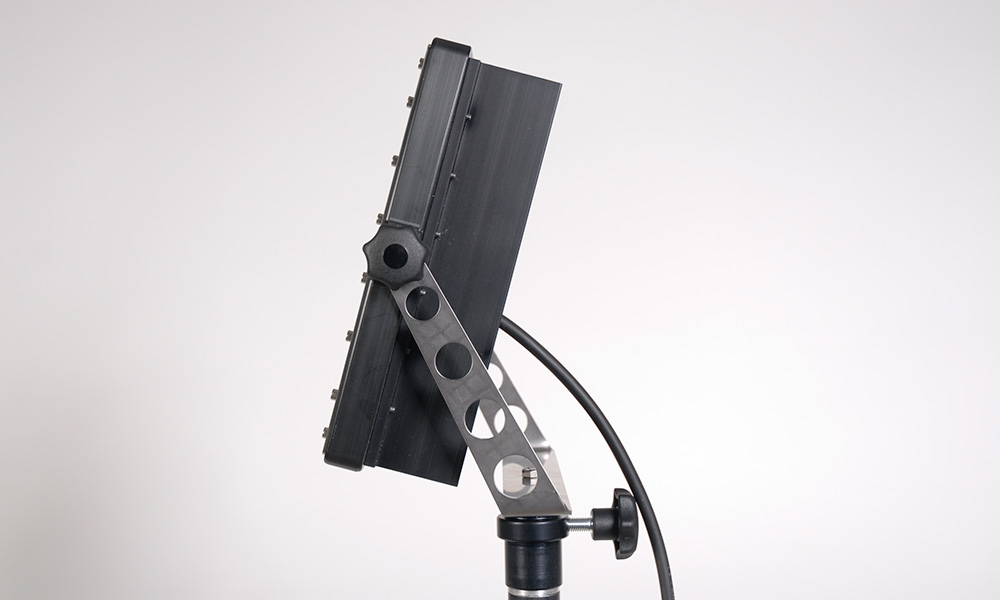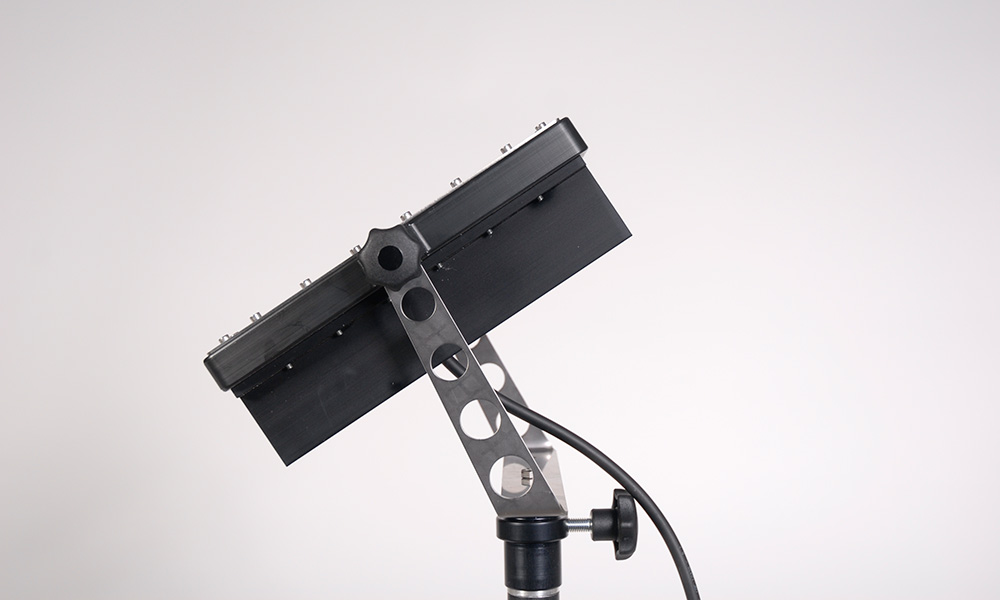 The LED worklight POWER LED 20000 has a light output of 20,000 lumens (at 168 watts).
Product Description
This working lamp is divided into 4 modules each with 4 light circuits. If one light circuit fails, the other light circuits continue to light up. In this way, a lasting luminous power is ensured.
It can be operated with the vehicle-specific operating voltages 24V DC. Its current consumption is 24V only 7A. The 5 kg heavy lamp has the dimensions 280mm x 265mm x 90mm. The spiral cable can be stretched out to 4 meters
› also 230V version available.
Technical Specs.
Article-No.:
6050
Light Temperature:
6500K
Operating current:
14A - 7A
max. Output:
168W
Storage Temperature:
-40°C + 50°C
Beam Angle:
9°/23°/31°/42° or mixed
Body Colour:
Black
LED lifetime:
50.000 hr. 70%
Weight:
5 kg
Cable weight:
350 g
Light Colour:
Cold White
max. Light output:
20.000 lm
Operating Current:
12-24 V DC
Operating Temperature:
-40°C + 40°C
Number of LEDs:
48 pcs - 16 circles
Body Material:
Alu, Plastic, Stainless Steel
max. Body Temperature:
75°C
Dimensions:
(L) 280mm x (W) 265mm x (H) 90mm
Protection Class
Ingress Protection
Protective small voltage
IP67 DIN EN 60529
Cable Length:
4 m (stretched)