Lamps for Forensic Investigations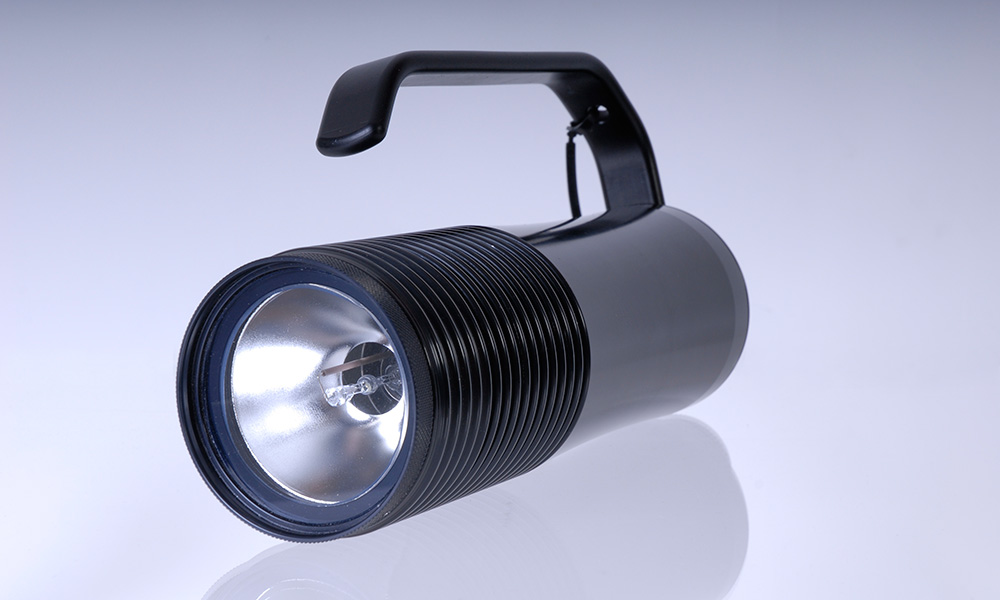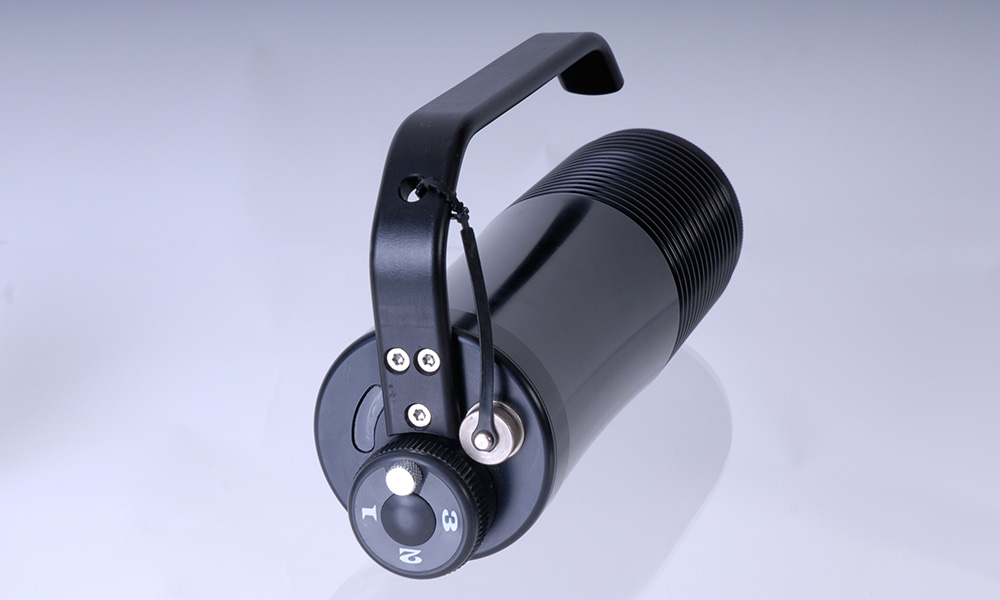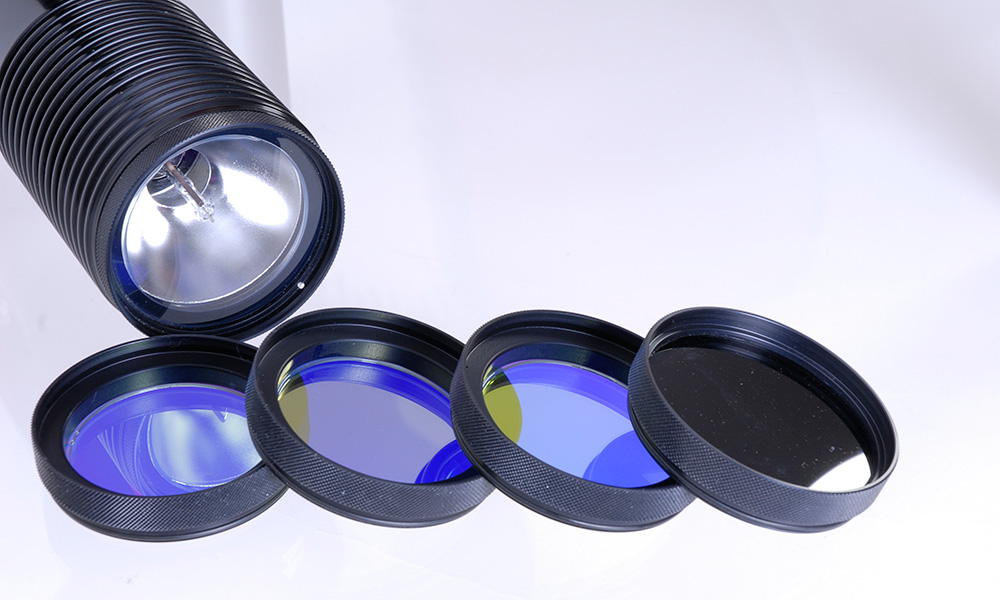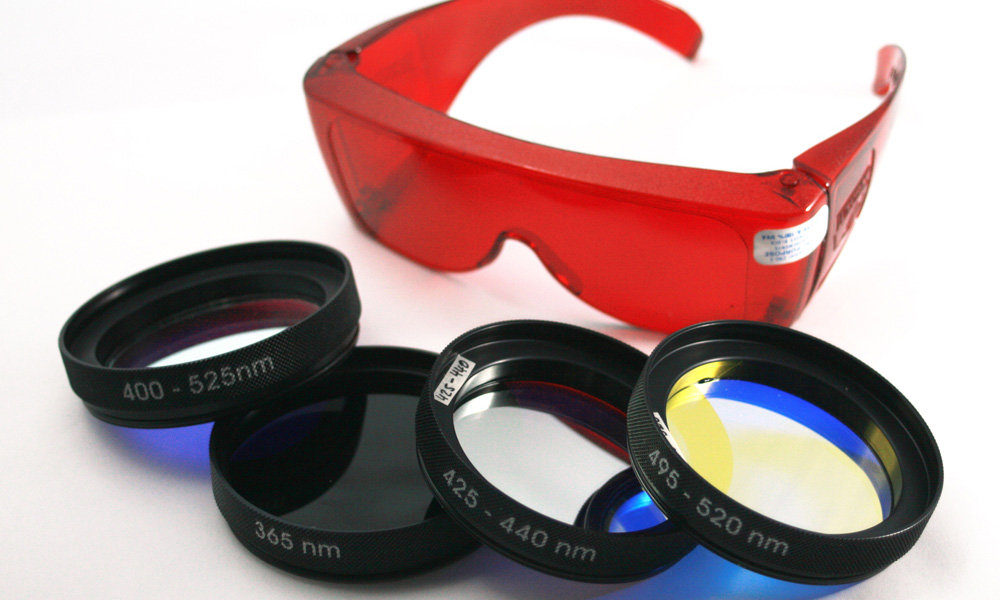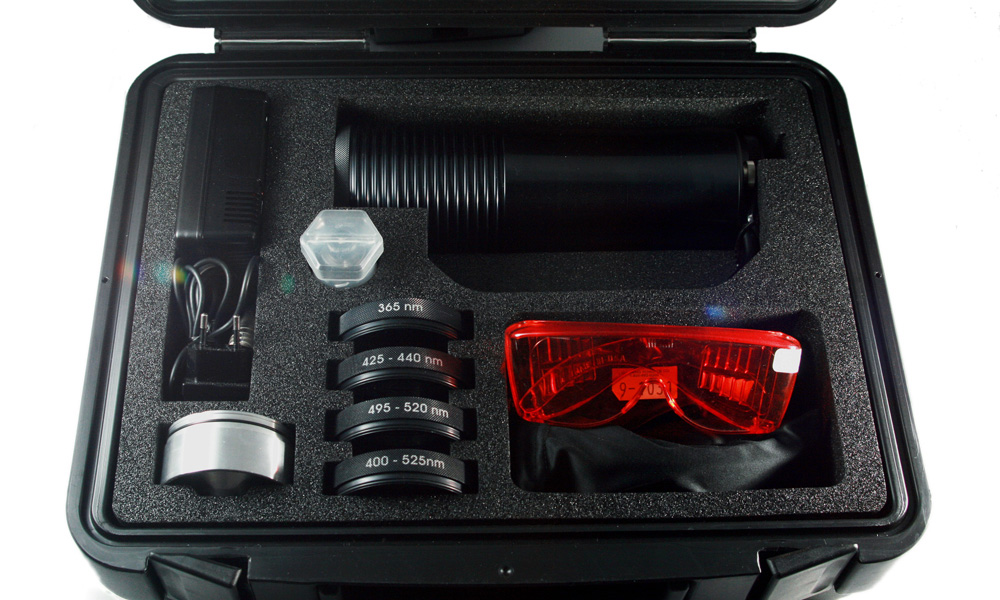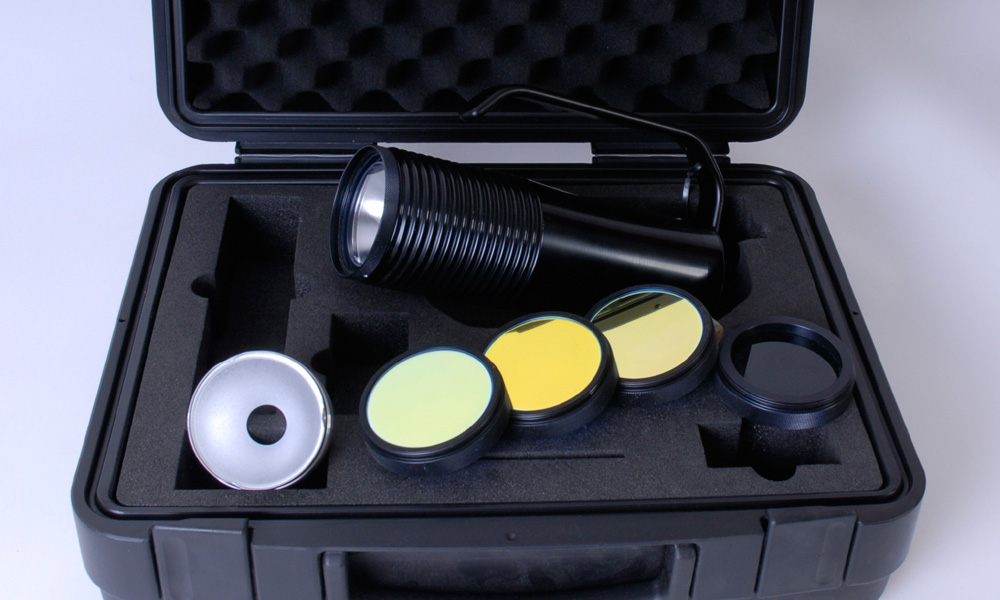 Xenon High-Power Torch with exchangeable filters for forensic inspections. This crime scene lamp is based on the well proven GWA D1 HID spotlight.
Product Description
It is an extremely bright light source using XENON gas discharge technology, which converts most of the energy input into light and hardly develops any heat. The greatest advantage for the search of trace evidence is the high luminosity from an adequate distance - even under daylight conditions. The arc lamp, which is equipped with a special gas filling, optimally adjusts the colour glass filters, which are matched in different spectral regions, so that, in addition to fluorescent traces, secretion traces can be easily identified and secured with the aid of the filter filters included in the kit. The white light from the hand-held torch can be used without the filter attachment for lighting of the crime scene
Technical Specs.
Burn time:
55 Mins
Light source:
35 W HID-Gas Discharge (UV-Light)
Reflectors:
10° and 90° Beam angle
Power Source:
12 V / 4.5 Ah NiMH
Wave length:
UV
Technology:
Battery level indicator, SMD power MOSFET technology, deep discharge protection, quick ignition, hot ignition
Charger Unit:
Fast Charger
Ingress protection:
IP 67
Body:
Aluminium
Dimension:
Ø 81mm x 250mm
Weight:
1.900 g
Colour:
Black
Front lens:
Hardened glas with Special filter
Light Intensity:
128 mW/cm² direct on Filter
33 mW/cm² at a distance of 30cm
Charging Time:
3 hours